Looking for Top Project Controls / Project Management Talent?
Look no further. Below are the profiles of a handful of our top candidates. 
Want to receive updates on our best available candidates? Sign up, here.
Carl
Project Controls Specialist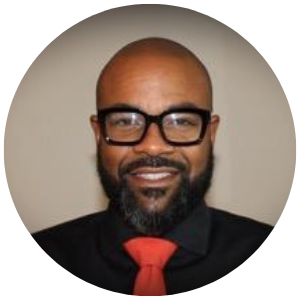 Industry Experience:  Power Utilities, DOE, Aerospace & Defense 
BS degree in Project Management, MBA, and 15+ years of project controls experience.

10+ years of experience using Primavera P6.

Has worked for FootBridge in the past and consistently has excellent professional references.

Has spent the last 5 years performing cost/schedule integration and managing resource-loaded schedules for highly complex projects.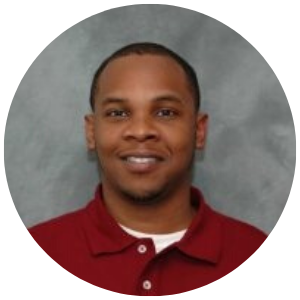 Industry Experience:  Diverse, with deep experience in the Process Industry
Bachelor of Science in Construction Management and an MBA. 

15 years of estimating experience in the energy and government sectors. 

Hands-on software experience in MC2, WinEst, Quest, Timberline and On Screen Take-Off (OST).
Brian 
Industrial Estimator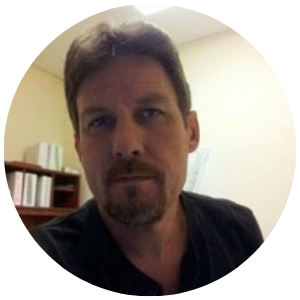 Industry Experience:  Food Process, Pulp and Paper, Refining & Power
Industrial estimator with extensive experience in multiple industries.

Software experience includes MC2, Icarus, and Timberline.

Very strong with conceptual, P&ID and detailed estimating practices.
Jamila 
Project Controls Lead
Industry Experience:  Power Transmission & Distribution, Natural Gas Distribution
15+ years of experience in scheduling and cost control for T&D projects with major electric utility companies.

Developed complex project schedules and cost analysis tools for a portfolio of projects up to $200 million.

Advanced hands-on experience using Primavera P6, MS Project, and SAP.

Lead project controls teams and acted as subject matter expert on business applications.
Kevin 
Project Controls Manager
Industry Experience: Midstream Natural Gas, Petrochemical, Environmental
25 years of industry experience with a proven track record of success & longevity.

Kevin spent the last 4 years working on capital projects in the refinery industry.

Expertise includes developing best project controls practices, setting up tools and systems for managing schedule and cost.

Extensive hands-on scheduling, cost analysis, risk management and estimating experience.
John
Project and Program Controls Manager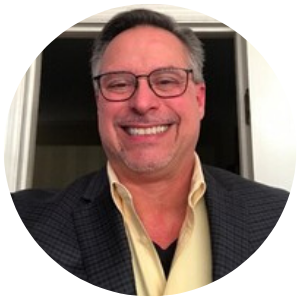 Industry Experience:  Petrochemical, Power, Government, Life Sciences, Pulp & Paper
BS degree in Engineering & Construction Management with 30+ years of project services management experience.

Project Controls Manager for projects ranging from $500K to $4 billion, managing teams in international locations.

Experience working on projects in proposal, FEED, and construction stages.

Strong background in cost management, EVMS, reporting, forecasting, change management, estimating, schedule management & risk mitigation.
Buck
Program/Project & Operations Executive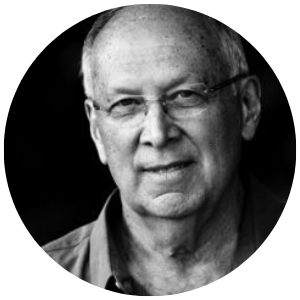 Industry Experience:  Petroleum, Chemicals, Mining & Metals
25+ years of senior leadership responsibility for several major EPCs, having served as Director of Construction, Program Director, VP Operations, etc.

Spearheaded an award-winning expansion program at a major EPC for a global mining/metals leader, Buck helped set the stage to quadruple iron ore production to meet rising demand in China.

Steered a $2B energy project for a UK government agency toward seamless final delivery. He turned around ten large capital projects in Africa worth over $1B for a leading chemical company, and revitalized a struggling project for one of the largest petroleum firms in the world.

Bachelor of Science (BS), in Civil Engineering, University of Virginia
Robert
Senior Project Controls Specialist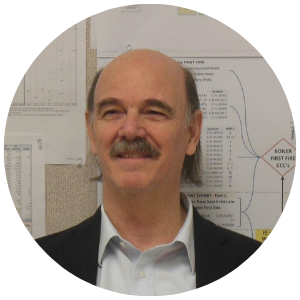 Industry Experience:   Oil Refining, Petrochemical, Mining & Metals
25 years of hands-on experience in cost, scheduling, and estimating for domestic and international projects ranging up to $18 billion in scope.

Recently completed a major refinery EPC project in the Middle East.

Planning manager responsible for oversight of $2 billion in capital upgrades at a coal-to-liquid plant.

BS degree in civil engineering with an excellent work history.