Looking for Top Project Controls / Project Management Talent?
Look no further. Below are the profiles of a handful of our top candidates. 
Want to receive updates on our best available candidates? Sign up, here.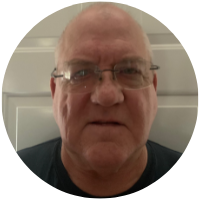 Industry Experience:  Power Plant Construction and Outages, Refinery and Petrochemical
Over 30 years of experience in project controls, mainly on power plants working for owner, EPC constructor, or prime contractor.

Design, bid process, construction, check out & startup experience.

Hands-on scheduling, cost analysis, and risk management experience on large-scale projects.

Expertise in Primavera P6 including as database manager.

Extensive use of EVMS and other cost, progress tracking.
Carl
Project Controls Specialist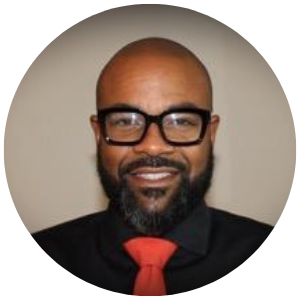 Industry Experience:  Power Utilities, DOE, Aerospace & Defense 
BS degree in Project Management, MBA, and 15+ years of project controls experience.

10+ years of experience using Primavera P6.

Has worked for FootBridge in the past and consistently has excellent professional references.

Has spent the last 5 years performing cost/schedule integration and managing resource-loaded schedules for highly complex projects.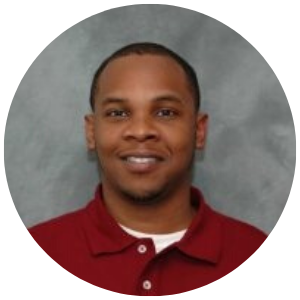 Industry Experience:  Diverse, with deep experience in the Process Industry
Bachelor of Science in Construction Management and an MBA. 

15 years of estimating experience in the energy and government sectors. 

Hands-on software experience in MC2, WinEst, Quest, Timberline and On Screen Take-Off (OST).
Brian 
Industrial Estimator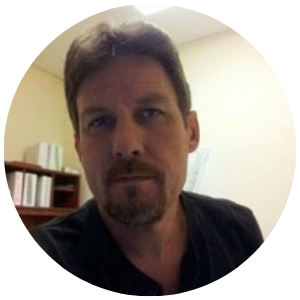 Industry Experience:  Food Process, Pulp and Paper, Refining & Power
Industrial estimator with extensive experience in multiple industries.

Software experience includes MC2, Icarus, and Timberline.

Very strong with conceptual, P&ID and detailed estimating practices.
Jamila 
Project Controls Lead
Industry Experience:  Power Transmission & Distribution, Natural Gas Distribution
15+ years of experience in scheduling and cost control for T&D projects with major electric utility companies.

Developed complex project schedules and cost analysis tools for a portfolio of projects up to $200 million.

Advanced hands-on experience using Primavera P6, MS Project, and SAP.

Lead project controls teams and acted as subject matter expert on business applications.
Kevin 
Project Controls Manager
Industry Experience: Midstream Natural Gas, Petrochemical, Environmental
25 years of industry experience with a proven track record of success & longevity.

Kevin spent the last 4 years working on capital projects in the refinery industry.

Expertise includes developing best project controls practices, setting up tools and systems for managing schedule and cost.

Extensive hands-on scheduling, cost analysis, risk management and estimating experience.